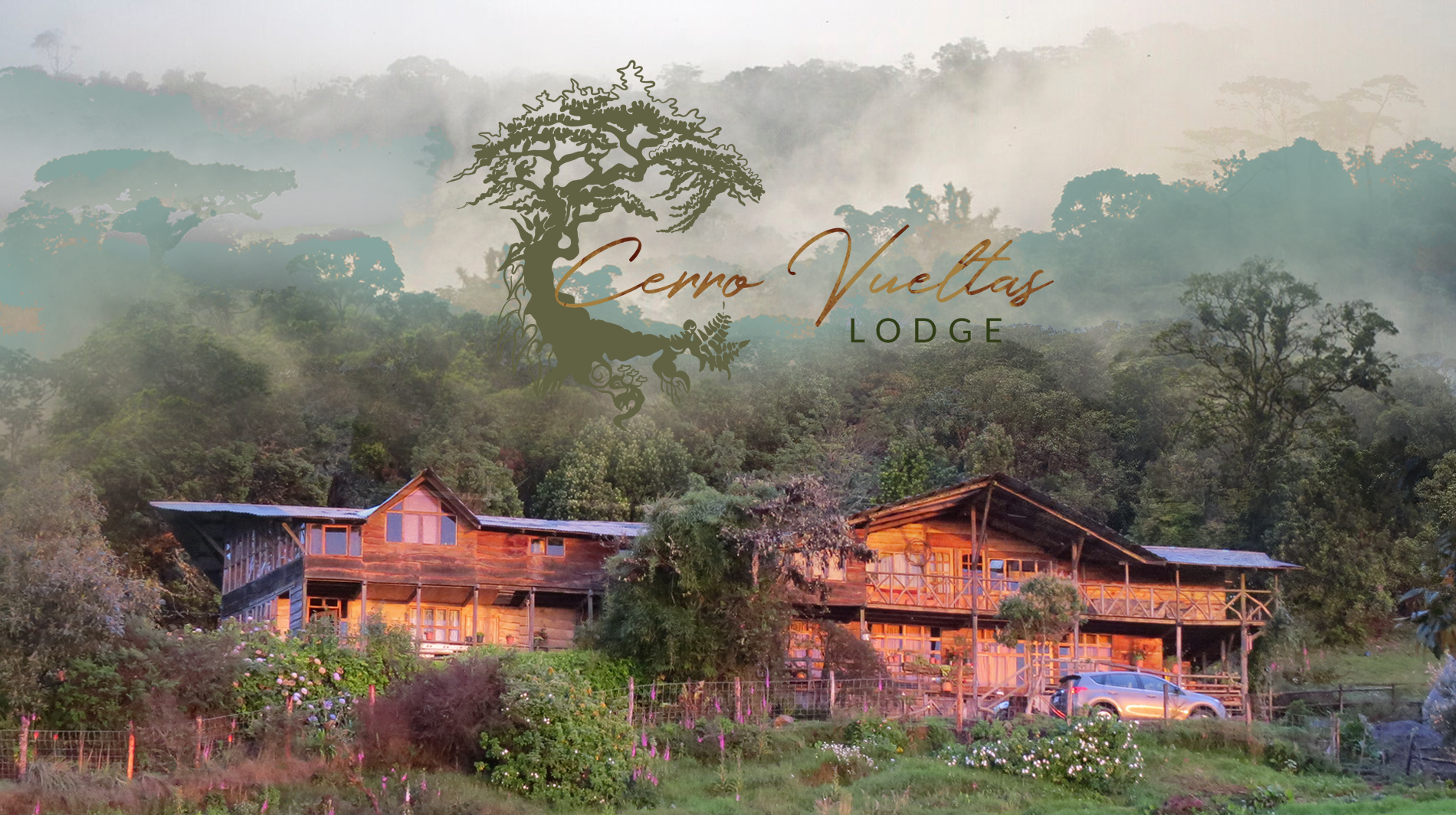 Cerro Vueltas Lodge is an educational organic farm and eco lodge situated in the high mountains of Costa Rica.
We specialize in unique and life-changing experiences for ecology students and nature lovers of all ages.

While other destinations in Costa Rica are busy selling you on palm trees and beaches, we've got 3,000 year old podocarpus trees and 200 acres of luscious (snake-free!) highland forest. We offer miles of rain and cloud forest trails (for every endurance level) dotted with quetzal nests and abundant with native plant species. Join an organic farming or gardening class, take plant and nature walks, forest bathe for your soul or come inside and learn the basics of bread and cheese making.
Join us at nearly 10,000 feet above sea level . . .

Because of our high mountain location, on the north face and along the continental divide, we have many unique microclimates to explore and enjoy, including: tropical highlands, paramo forest, cloud forest and rainforest. Living and working off the land while protecting and preserving our slice of paradise is the deepest expression of our souls. We believe in personal responsibility and the ripple effect of personal impact on the environment (for better and worse). We love hosting and entertaining like-minded groups and individuals.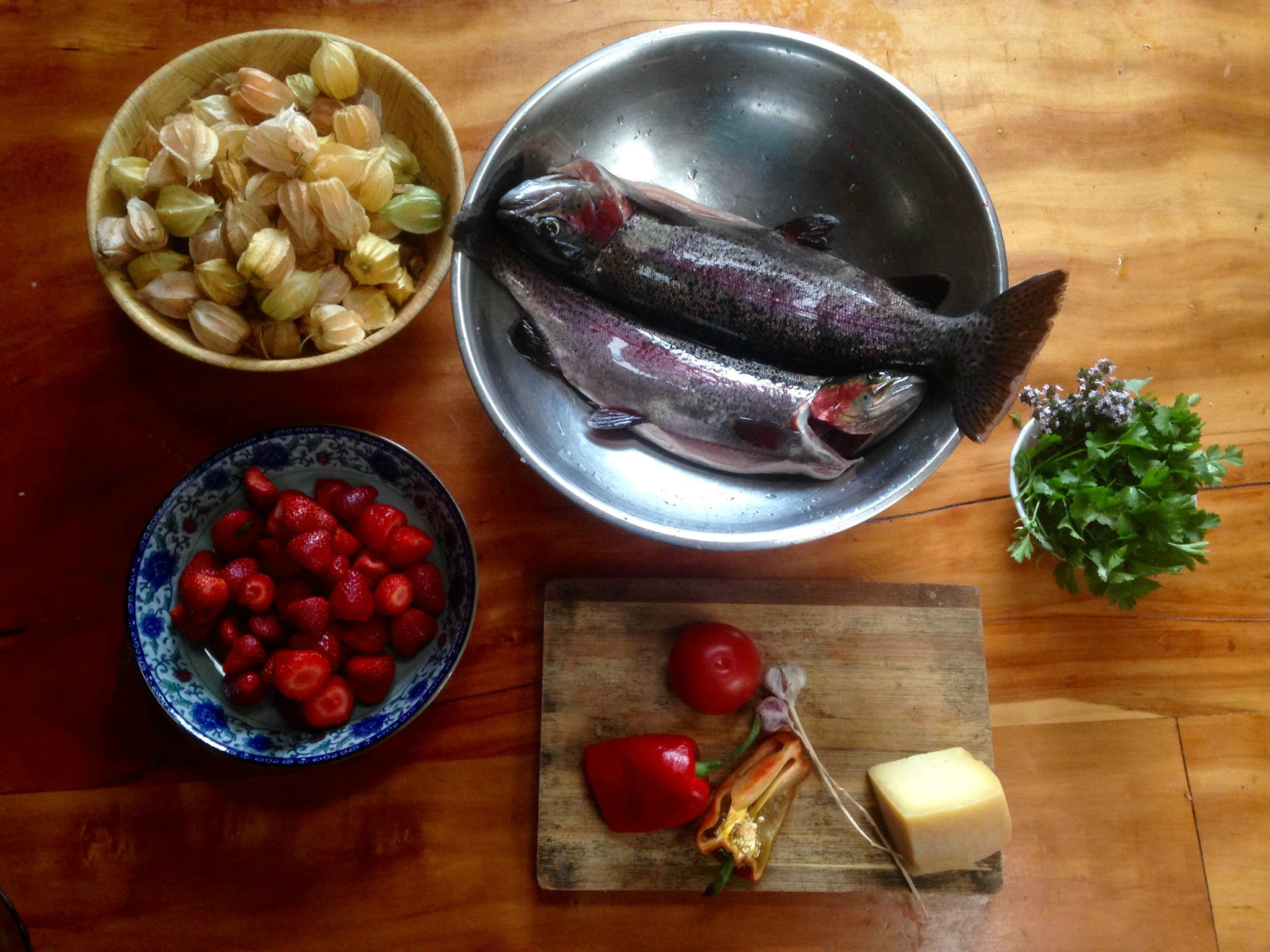 Farm
Cows, horses, chickens, pigs, dogs, cats, and two ponds full of rainbow trout are some of the domestic animals we care for and work with here on the farm. It's not too unusual for our guests to witness the birth of a new calf either! Fish your own trout for lunch (or we can do it for you), learn how to milk a cow, see how our bio-digester turns cow pies into energy, sample our organic cheeses or check out our worm-led composting system.
Farm-to-Table
We offer organic, homegrown dairy and animal products and delicious garden greens. We also offer classes on sustainable farming, gardening and cooking alongside edible plant walks and spiritual services and healing. Our property is a sanctuary for a variety of rare and exotic birds for the birdwatchers in your party (you know who you are), and when the clouds decide to part, we boast breathtaking mountain views and sunsets.
Nature Trails
Finally, we have miles of beautiful (sometimes muddy!) trails to satisfy your thirst for nature. We have trails for just about any age and fitness level– from easy hour-long strolls through the forest to 1,000 foot altitude gains and over four hours of round-trip hiking.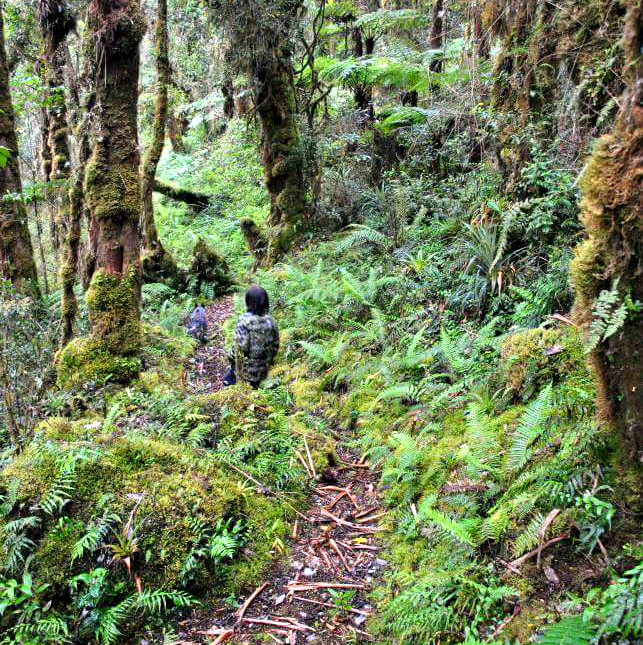 Member - Adventure Hotels of Costa Rica
Cerro Vueltas Lodge is a participating member of a select group of boutique, small hotels located on the beach, in the mountains, near National Parks, and all offering nearby adventure activities.
It breaks my heart to leave and warms my soul to know that I will be back soon. Thank you so much.
This is the best stop we've made so far. The view was gorgeous, beds were comfortable and the food was incredible. All the animals were so cute. The family was so accommodating and kind. I'm so sad we have to leave and I would come back to Costa Rica just to come here!
Wonderful experience with "the turns" at the Seelye Farm! Our students dove right in and made the best of the new opportunities offered to them. Thank you! The walk through the forest, the farm animals, the garden work/play, the new friends, the Seelye Story, the yummy food and all the love shared was all incredible. Keep up the spreading of a good way to live on this planet.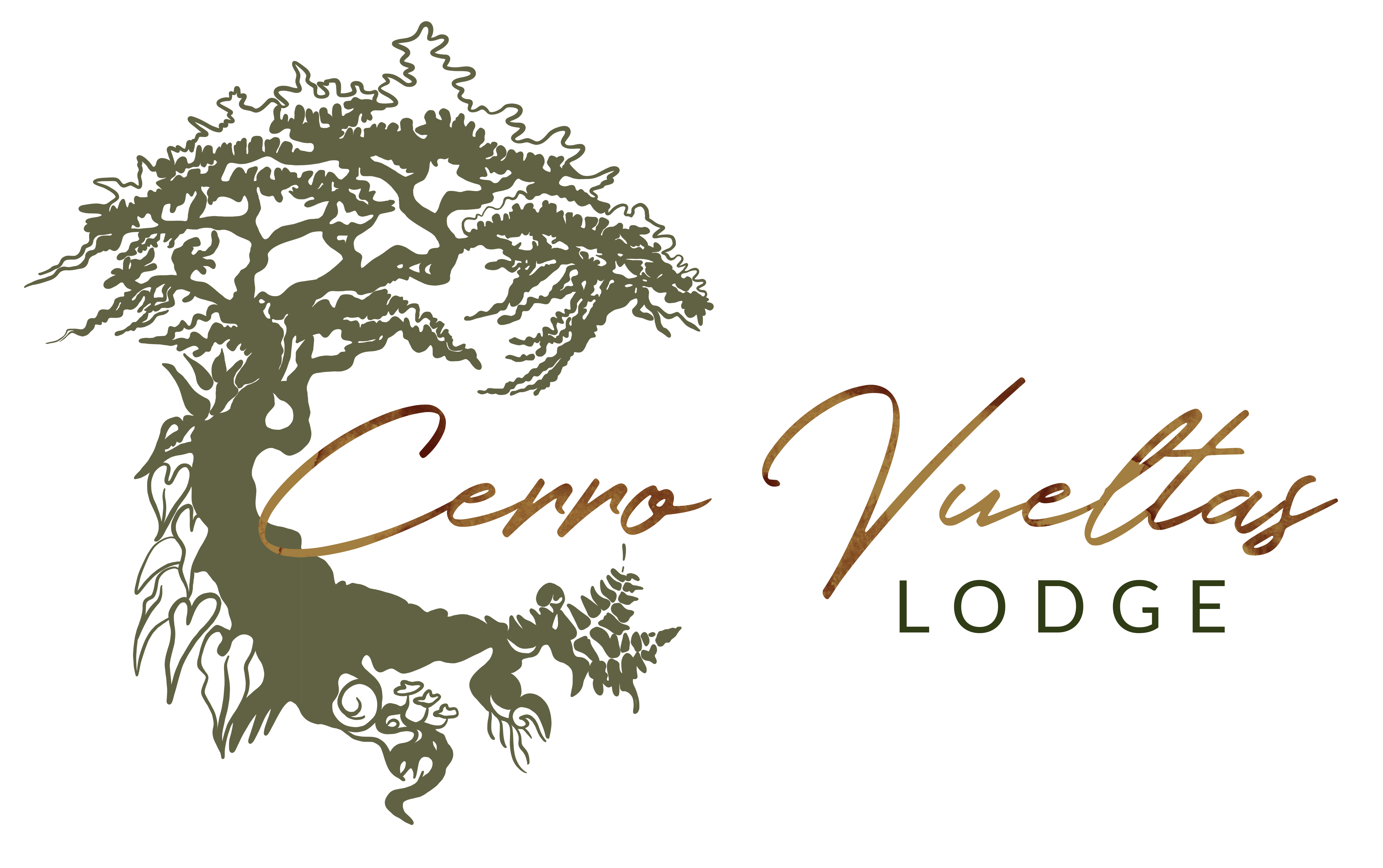 San José Province, Copey, Costa Rica