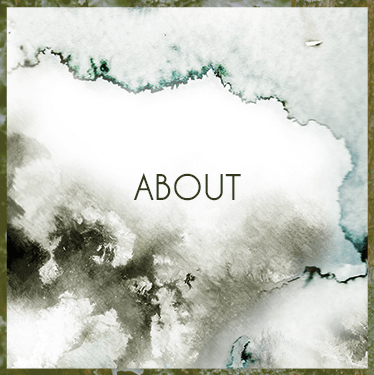 "Cerro Vueltas" translates loosely from Spanish as "The Mountain of Twists and Turns" and it's a very appropriate name for our "Albergue," our lodge.
Not only is Cerro Vueltas the name of the mountain we're on, but it also aptly describes the twists and turns of the Pan-American Highway that leads you here, as well as the gusty and healthy winds that blow through our trees.
In the late 70's our mama and papa were fed up with social injustice, police brutality, consumerism and Michigan's harsh winters. They came to Costa Rica on a short vacation with their two toddlers and halfway through their third pregnancy . . . and they never looked back.

Looking for a place that felt comfortable and offered ample room for a large family to grow, over the years we gradually made our way
higher and higher

into the mountains,

until we reached 10,000 feet above sea level.

We homesteaded up in the cloud forest, miles from neighbors, public roads and electricity. We rode our horses an hour through the Paramo to get to the bus to go to town for supplies. When we got back our horses would be waiting and we'd load them up and ride them back—letting the horses lead the way home on moonless nights.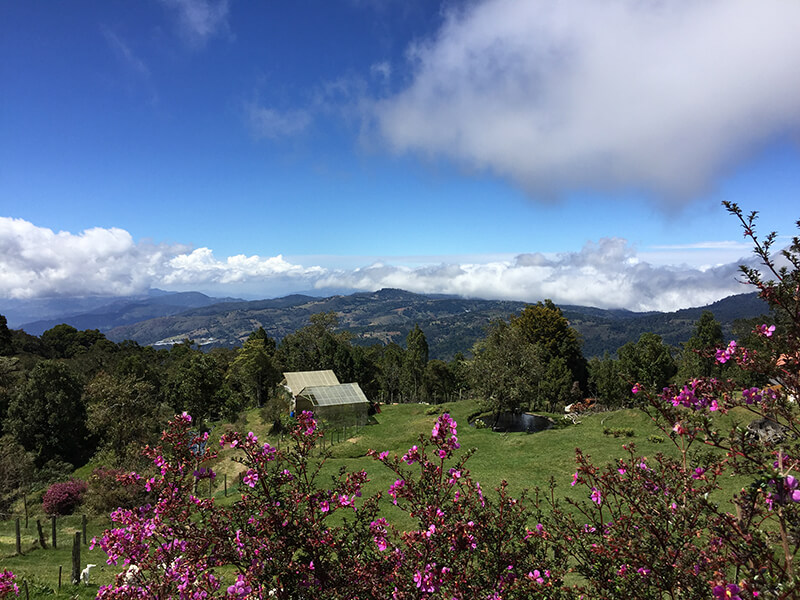 We soon discovered that the land was threatened by loggers and hunters and found ourselves in the position to protect the beautiful forest we called home. Our beloved Papa, may he rest in peace, dedicated the rest of his life to this cause and it's our privilege and pleasure to do the same.
Several years and six kids later, we bought the neighboring farm– an hour's hike through the forest from the homestead. Us kids hiked that hour every morning to milk the cows. We all knew how to make cheese before we were teenagers and we sold the cheese to pay off the farm. Then we'd hike the leftover milk back home, slishing and sloshing– but never dropping– and start all over the next morning.
Mama and Papa said they bought our college education when they bought this farm, and they did. This place is our home, our university, our soul's calling and our lifelong project.
When Andy, our only brother, began working in tourism as a young man, he saw even more potential for the farm and began making plans for a guest lodge. By their early-twenties Andy and three of his sisters, Satya and Wendy and Jayne, vowed to give the project their all for five years. Every dime, every spare moment, every ounce of attention. Which meant no girlfriends. Or boyfriends.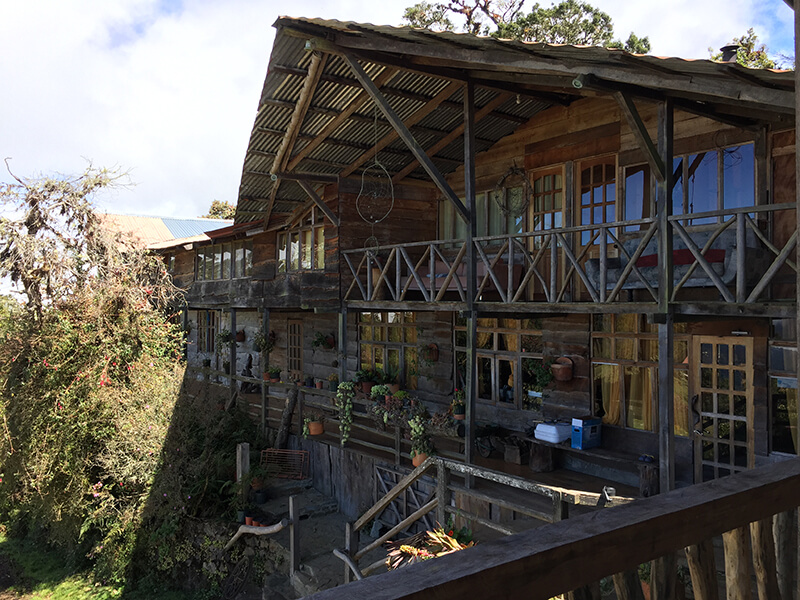 Then they got to work. First they found trees that had naturally fallen (no living tree was harmed in the making of The Lodge) then Andy got busy with an Alaskan sawmill (a chainsaw and a frame/guide) and made all of the lumber.
With a chainsaw.
And then Satya and Wendy helped pack it out of the forest and to the building site, while little sister Jayne took care of the chores back at home (but sometimes she got to come help in the forest too!). Big sisters Daisy and Martha were busy raising children by that time but they never failed to help when and how they could.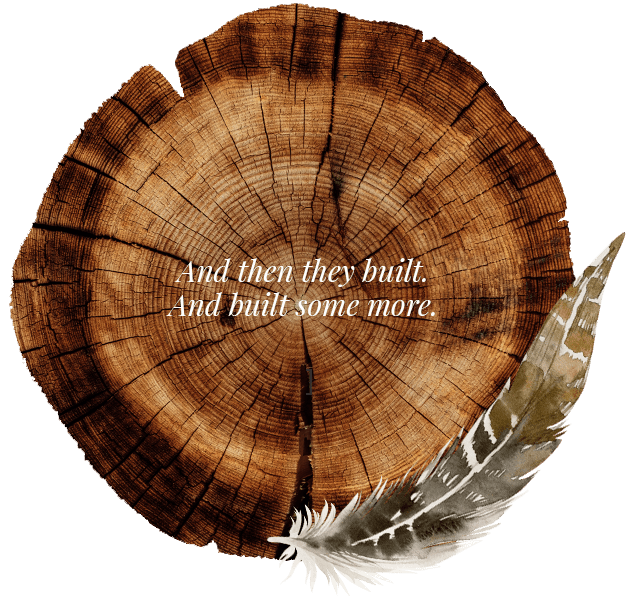 That vow of celibacy eventually did end and the Seelye's had the time and energy to start building something new: families. There are now five little ones running around and preparing to be the next generation of sustainable farmers and lodge keepers.
And there's mama. Mama Maxine is still the heart and soul of our lodge. If she hadn't been brave enough to move to a foreign country five months pregnant and with two little girls, no money and no Spanish, we wouldn't have done any of this.
But don't take it from us, come visit and hear her tell the story herself.
The coffee's on.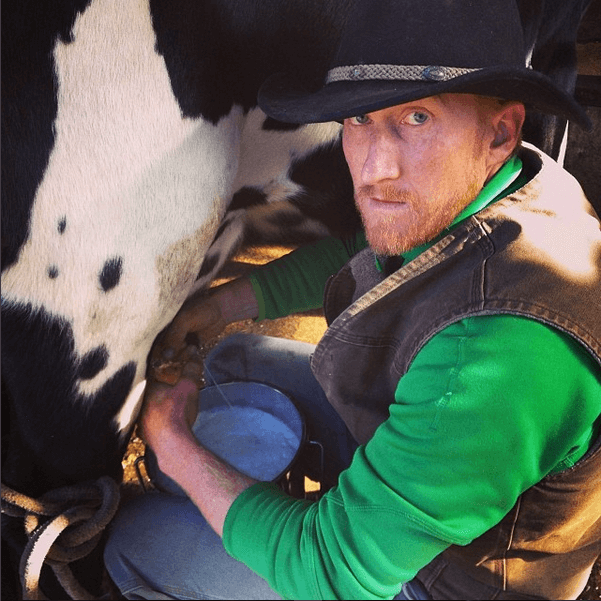 Andy
Andy is the engineer, always building what needs built and refining the systems in place. He's also our cross country adventure guide, a farmer, husband and father. When not working on the farm or lodge, Andy loves to be on a mountain bike.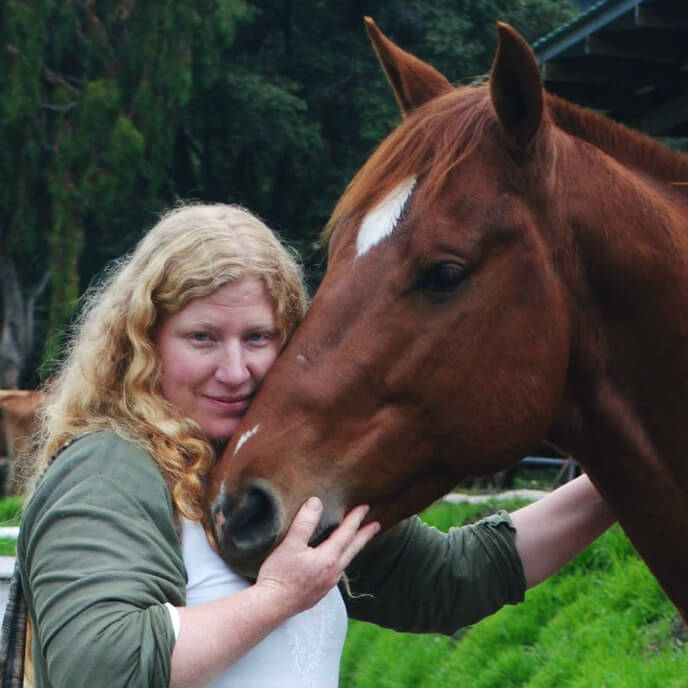 Satya
Satya is a self-trained botanist and our head gardner. When she's not in the garden with a group she can be found making goat cheese and cooking up something delicious in the kitchen. She is also a farmer and mother.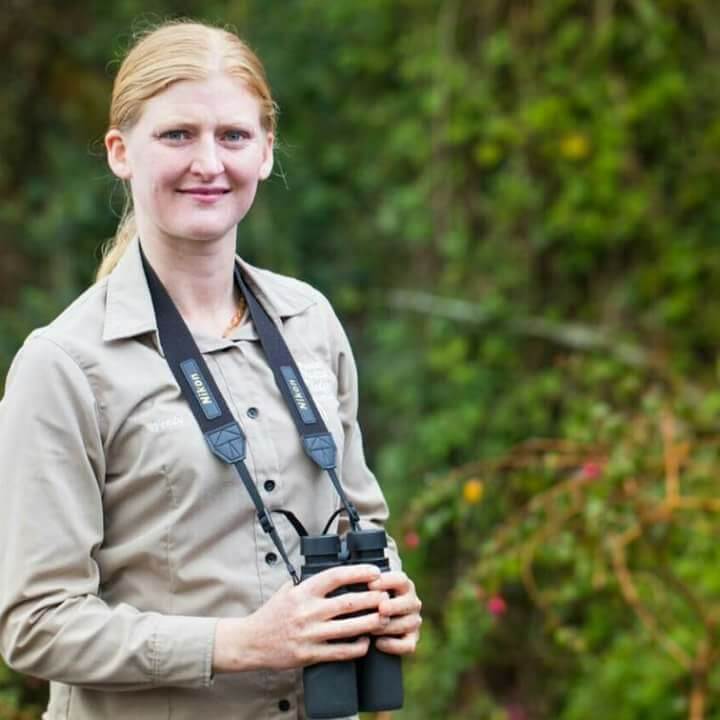 Wendy
Wendy is our main tour guide, specializing in edible and medicinal plant walks as wells as bird watching and nature walks. She is also a farmer, mother of Athena, and vice-president of the biological corridor of the Los Santos region.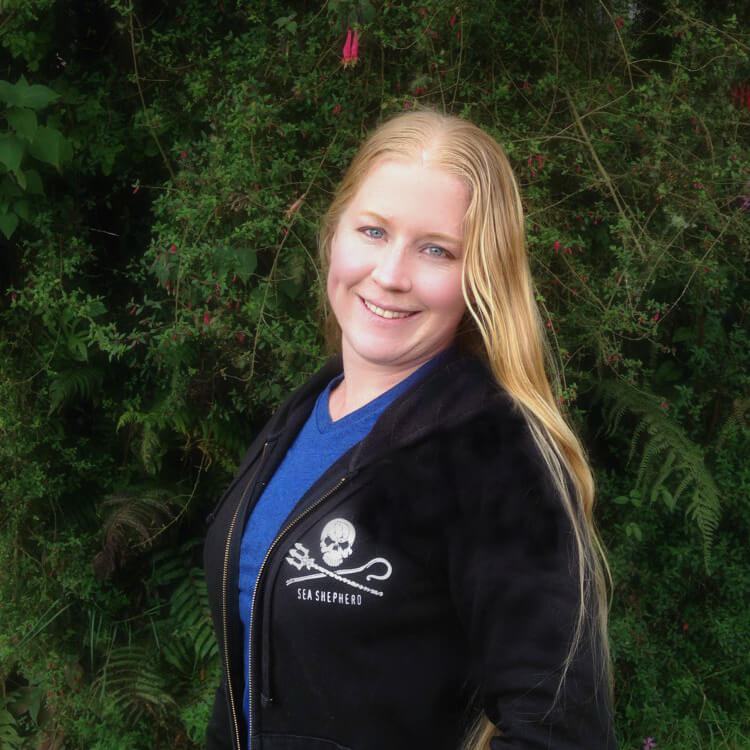 Jayne
Jayne is our head cook, creating delicious menus & gourmet comfort food for guests. She also takes the lead during dance classes. When she's not working on the farm Jayne also loves adventure sports, especially on her mountain bike.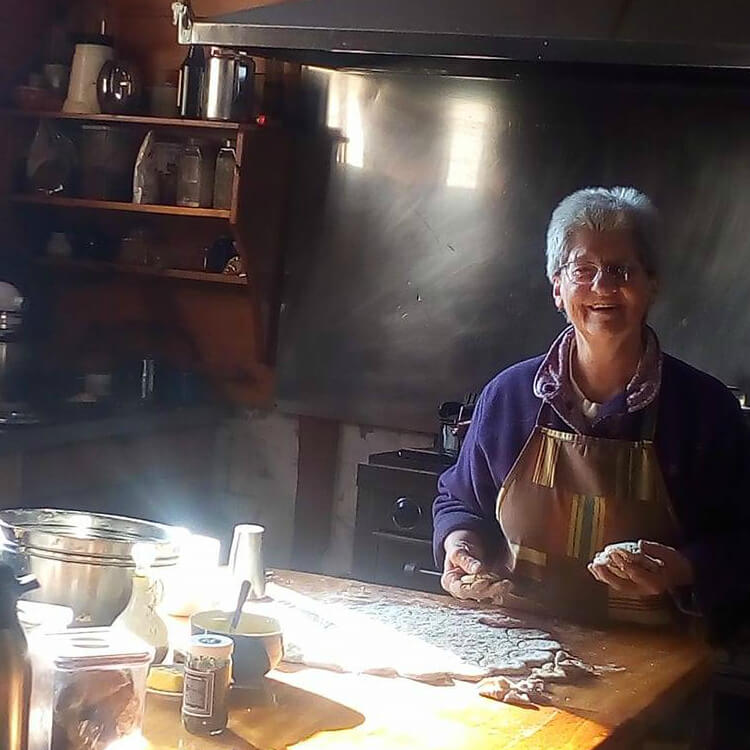 Maxine
None of this would exist if mama hadn't envisioned something different for her family 40 years ago. Today mama keeps the hearth fire burning and makes the most delicious stove top biscuits. She also keeps the story alive for all of us.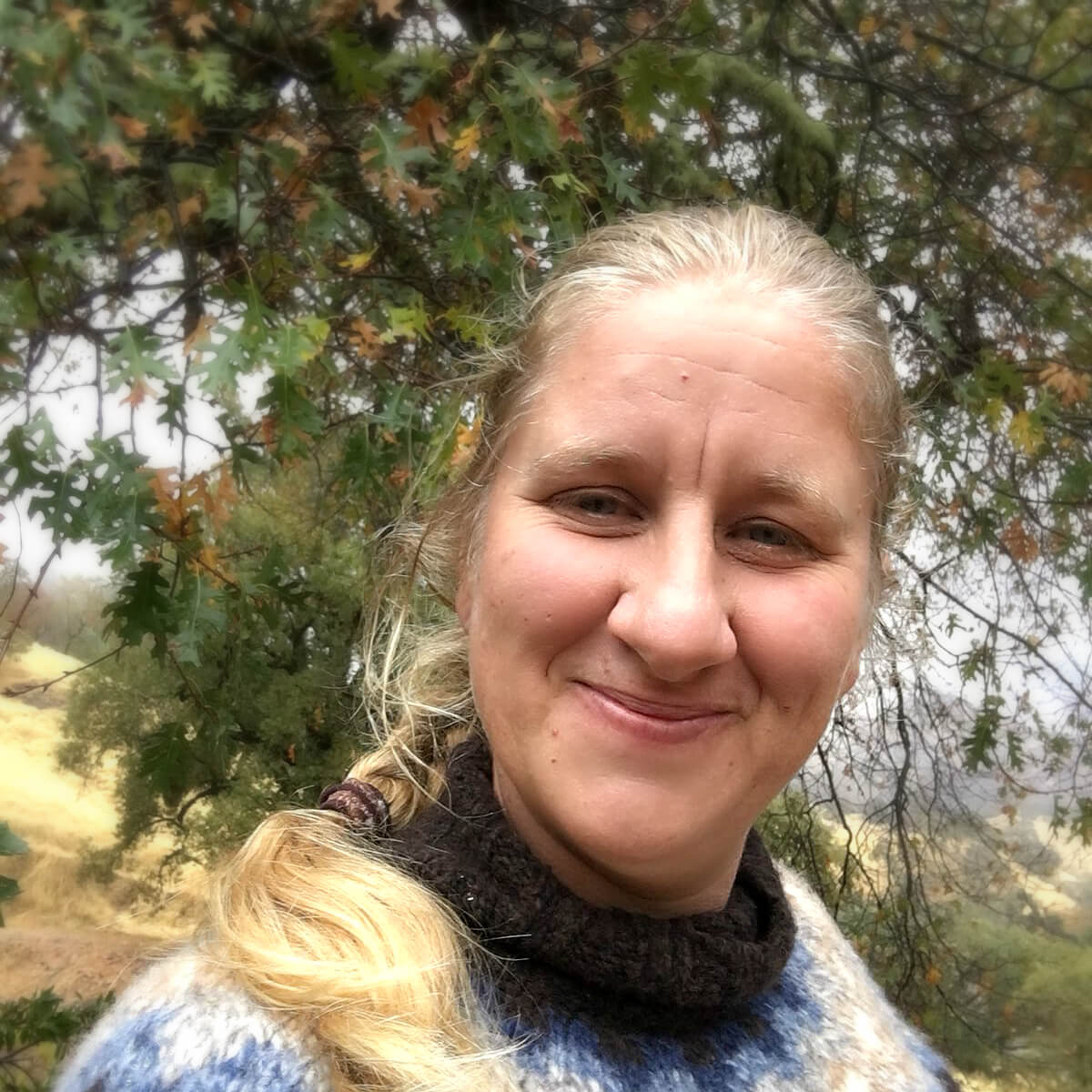 Daisy
After growing up in Costa Rica and raising a son of her own, Daisy has made a new life in Northern California where she is thriving as a firefighter. When she's not fighting fires or tending her vegetable garden Daisy is a talented quilter & knitter.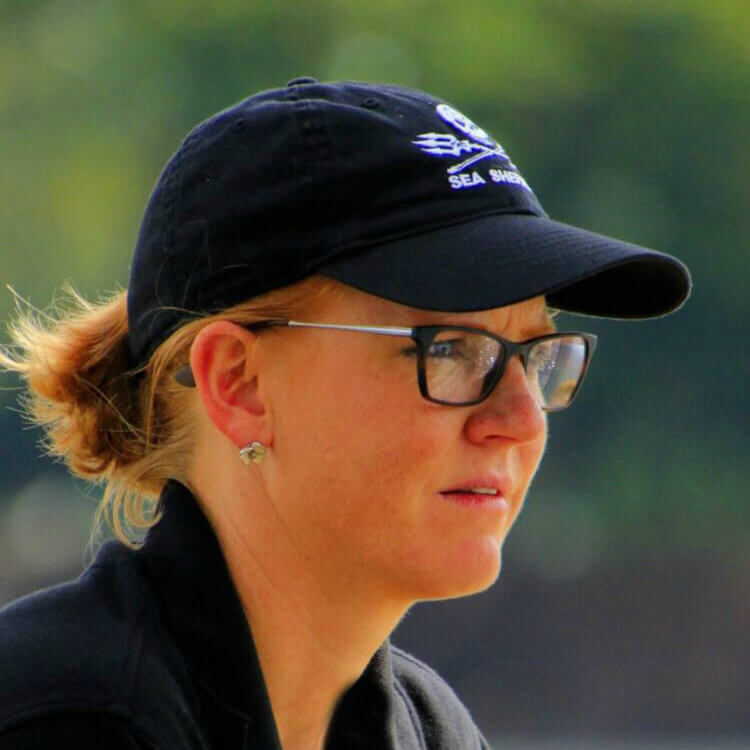 Martha
A mother and a professional tour guide, Martha is also a leader in the touring guiding world of Costa Rica. She comes up to the mountain and to the lodge to lend her energy and vision as often as she can.

Member - Adventure Hotels of Costa Rica
Cerro Vueltas Lodge is a participating member of a select group of boutique, small hotels located on the beach, in the mountains, near National Parks, and all offering nearby adventure activities.
Become part of the Seelye Family by joining our mailing list!
Each month we'll send farm updates, homesteading tips, recipes and more. You'll also be the first to know about our upcoming online courses.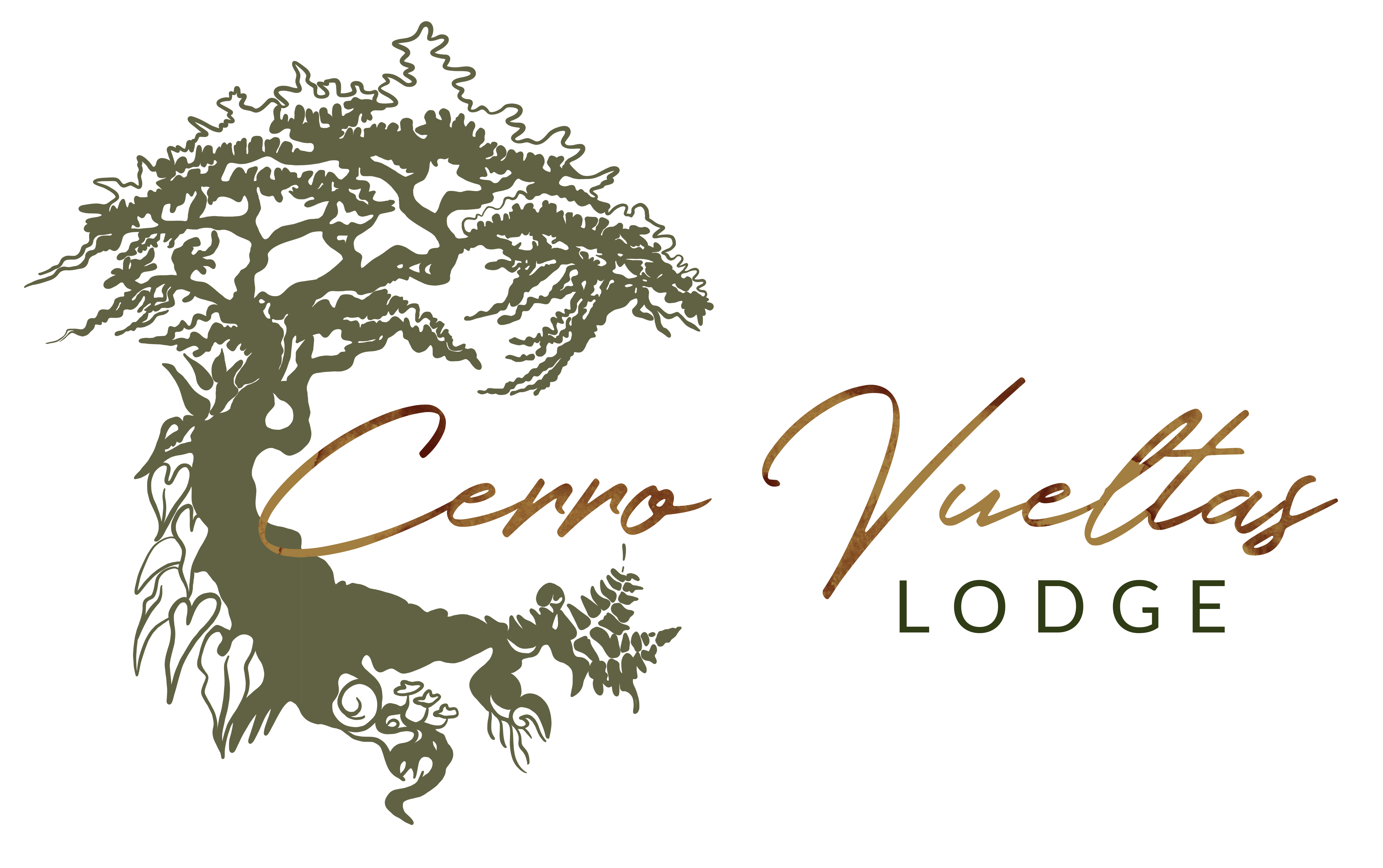 San José Province, Copey, Costa Rica