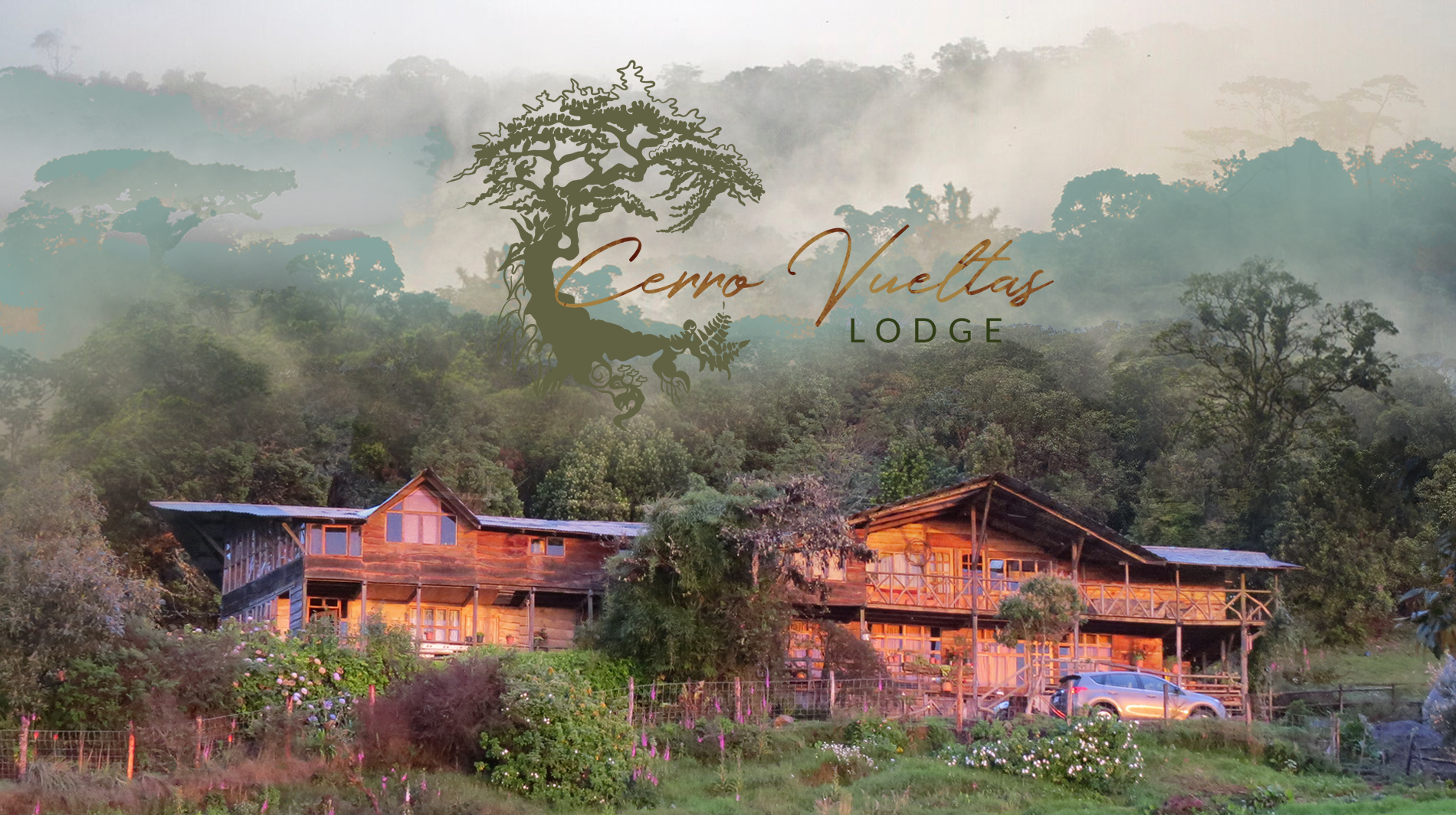 We currently accept clients by reservation only.
To make an inquiry or to initiate your reservation, please use the contact form below.
Tell us which dates you'd like to check-in and check-out, how many are in your party and give us a basic idea of some of the activities you may be interested in. We'll get back to you within one business day with availability and a price quote.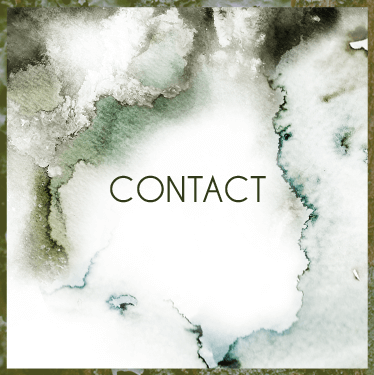 Getting Here:
You can find us through the navigation app Waze by searching: Cerro Vueltas Lodge.
We're about 2 hours south of San Jose and an hour north of San Isidro on the Cerro de la Muerte/Pan-American highway (Route 2). Musoc buses and private transportation can easily get you here and we can also arrange private, in-house, transportation services.
In-house transportation services begin at $200, please inquire for more information through the contact form above.
What a beautiful and special place this is! Thank you so much for your hospitality and example of simple and clean living. i believe my students have learned so much and have enjoyed so many new experiences. I believe they will leave with a greater appreciation of nature and the environment. Thank you so much for all you do for us. We hope to return soon.
Your story is truly inspiring and I will never forget the amazing experience I had here. Thank you for everything!
First time for us in this beautiful house. We loved everything we saw, we touched, we smelled. Thank you very much for your hospitality and generosity. You have a wonderful family and we hope we will be able to come back with our kids. Merci Beaucoup!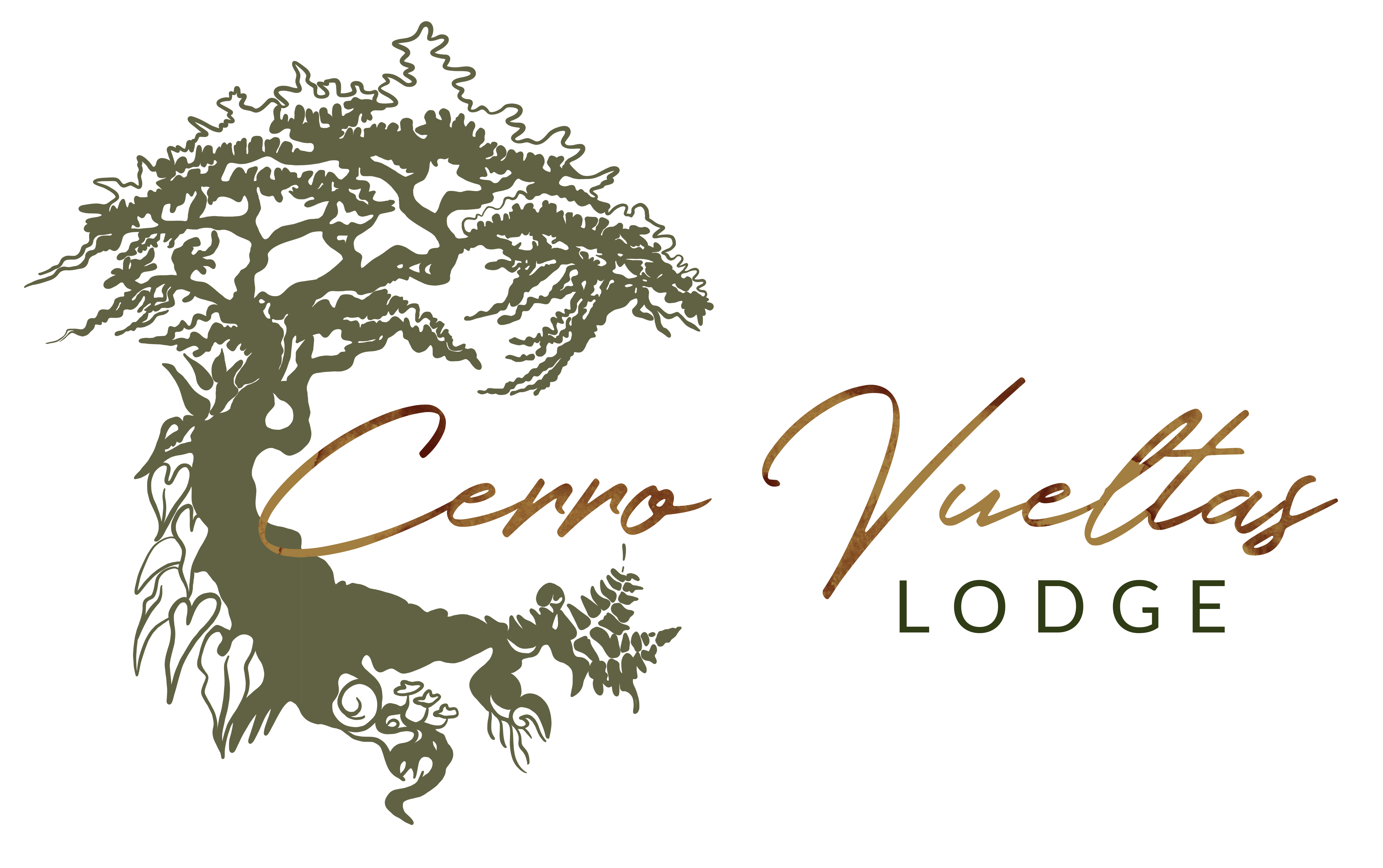 San José Province, Copey, Costa Rica