Yay! You're planning a visit!
Get ready for quetzals, misty hikes through lush cloud forests, edible plant walking tours, and scrumptious farm-to-table fare.
We offer group (up to 30 people), family and individual lodging with a variety of activities. We are also happy to host you for a quick day trip or rest stop: stretch your legs on our trails and wet your whistle with our full coffee service.
All prices are in U.S. dollars.
Here are our current offerings: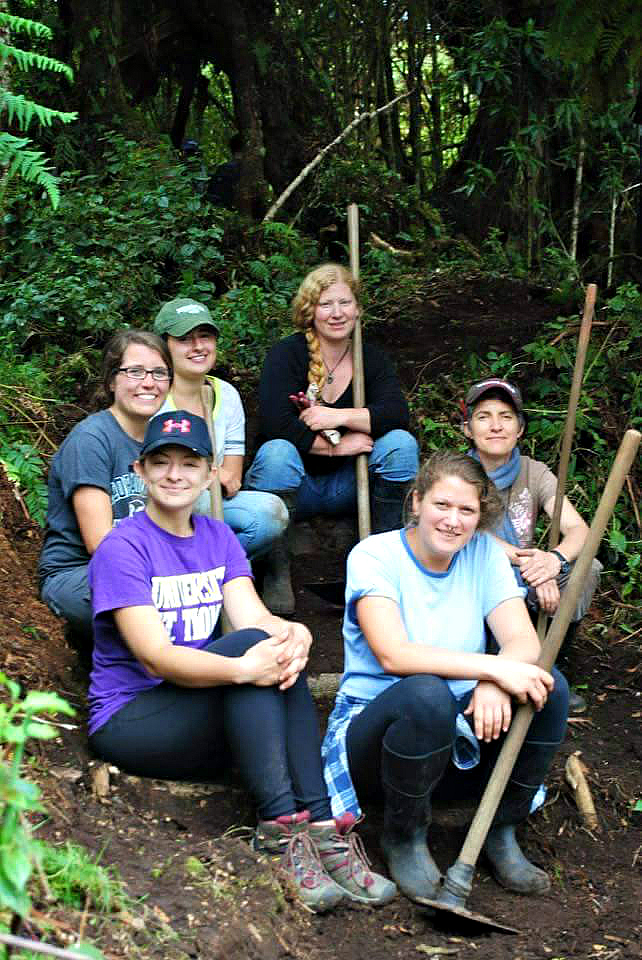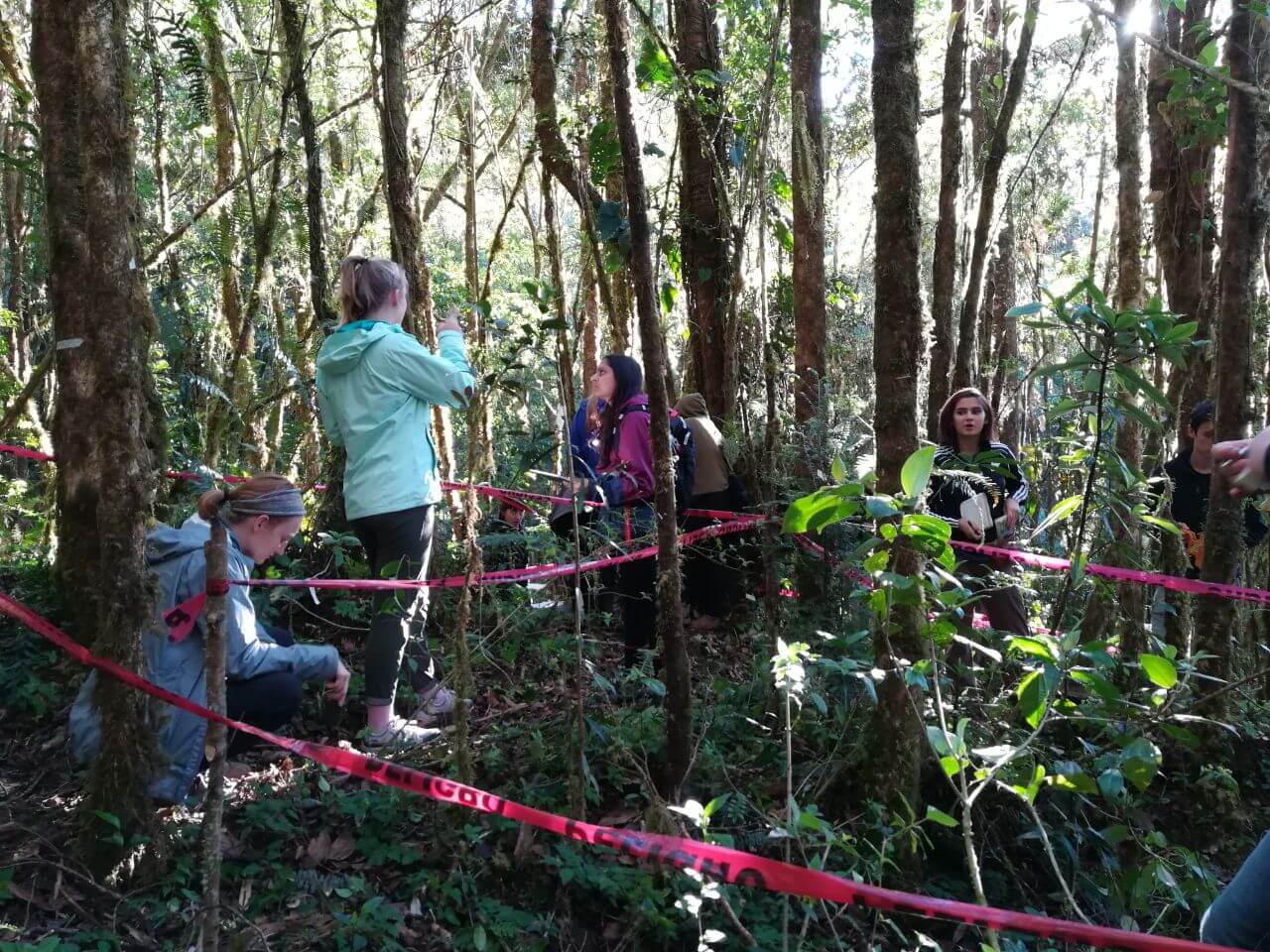 Student Groups

Our standard student group package is two nights and our suggested itinerary includes
Day 1:
Farm-to-table dinner
Bed and Breakfast for Day 2 (includes pre-breakfast coffee/tea/hot chocolate service)
Day 2:
Morning farm tour
Fish your own trout for lunch
Morning hike, plant walk and/or plant study
Farm-to-table lunch
Afternoon free time OR farming/gardening class or work project
Afternoon coffee service
Farm-to-table dinner
Gather around the fire to hear the Seelye Story as told by Mama Maxine and/or dance class, free time, group time etc.                                                                                                 Bed and Breakfast for Day 3 (includes pre-breakfast coffee/tea/hot chocolate service)
Day 3:
Morning hike, workshop or farm project
Farm-to-table lunch
All-Inclusive Total: $200 per person
Itinerary and activities are flexible, see below for a la carte pricing or contact us for customized itinerary needs.

Want to create an a la carte experience? Choose from the options below: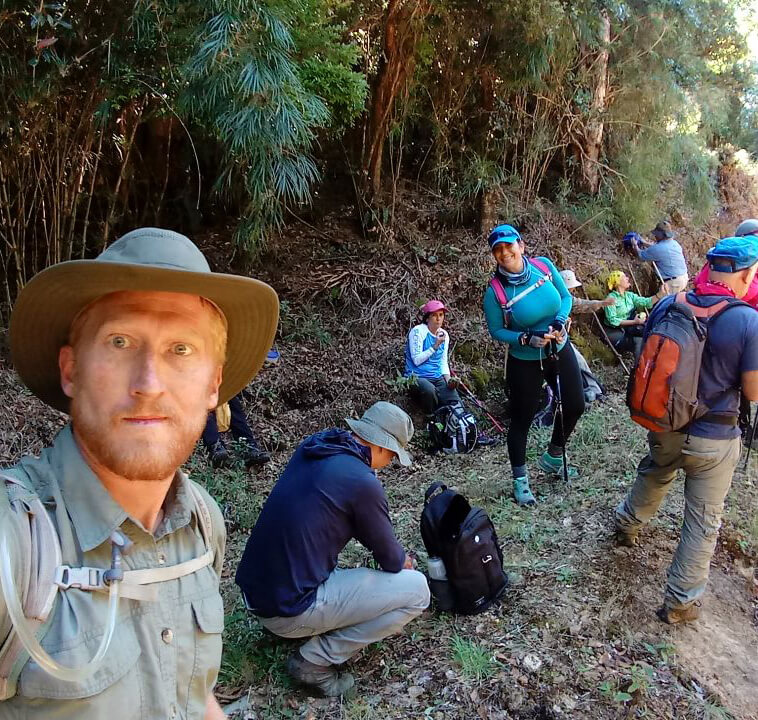 Day Trips (prices are per person):
Access a few select trails without a guide for $10
Add lunch or dinner to your forest walk for $14, children 6 and under eat free
Full coffee service (with or without a meal) is $7 and includes local coffee, tea and/or hot chocolate, our own organic farm-to-table milk and cheeses and homemade breads, biscuits and/or cinnamon rolls (cook's choice).
Full cheese board service is $10. Bring your own wine to enjoy alongside our generous samples of aged cheddar and Parmesean-style cow cheeses, farmer's fresh cheese and aged or herbed chevre goat cheeses.
Guided hikes, bird watching tours nature walks or farm tours are $20 with an $100 minimum (no minimum for farm tours).
Overnight Trips (prices are per person):
Groups of 5 or less are $45 a night for bed and breakfast.
Groups of 6 or more are $40 per night for bed and breakfast.
In addition to bed and a hot homemade breakfast, lodging fees also include trail access and full coffee service, twice daily.
Lunch and Dinner: $14 each, kids 6 and under eat free
Guided hikes, bird watching tours, nature walks or farm tours are $20 with an $100 minimum (no minimum for farm tours).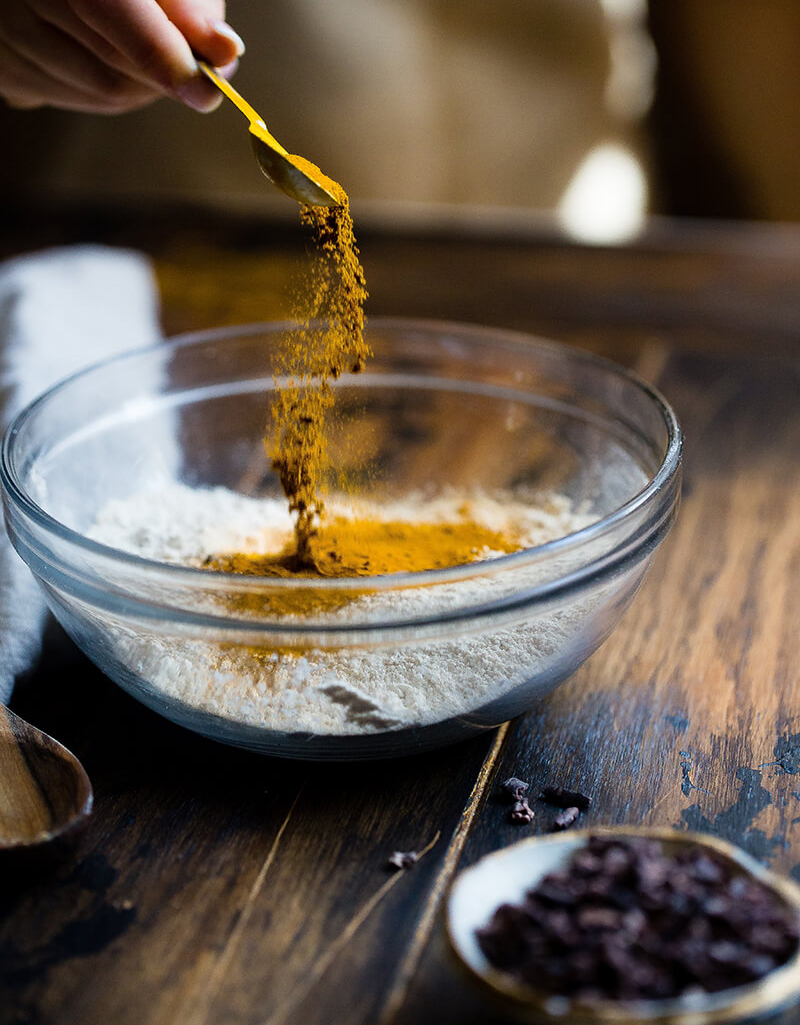 Workshops:
We offer cooking and baking classes (very popular with the student groups!) where we teach you how to bake bread, cinnamon rolls, make jelly (only available seasonally) or show you how cheese is made. This includes all you-can-eat sampling of the goods, of course!
We also teach organic gardening 101 classes where you can learn how to nurture and protect a garden without the use of chemicals and pesticides. We can take you through the basics of planting and tending a garden, to the use of bio fermentation to feed a garden, worm composting and more.
Farm project classes are also available, ranging from gardening and landscaping projects to water ways and trail building, depending on season, availability and current farm goals.
In the evenings, we also can teach beginner Latin dance classes! Whether you're eager to add new steps to your repertoire or you have two left feet and want to learn just a few basic steps, we have got you covered. Salsa, Merengue, Bachata and Latin Swing are our specialties.
All workshops are 2 hours and $200 flat fee no matter the group size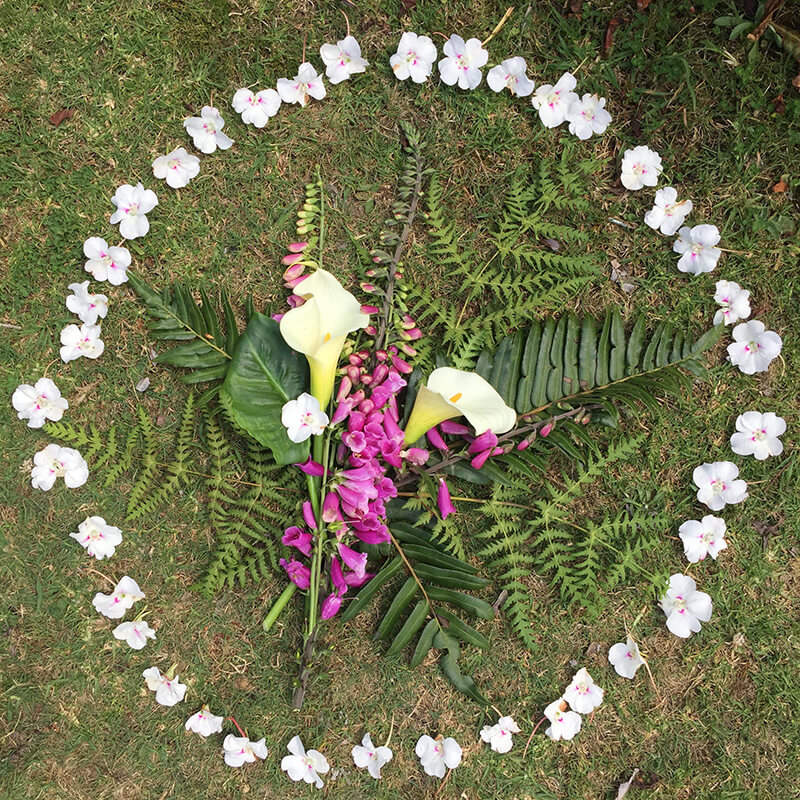 Spiritual Services:
Our healer-in-residence (and Andy's wife!), Darla, is an experienced and talented spiritual healer. Let her read your tarot cards, guide you through the process of healing your ancestral lineage (her pet passion), teach you how to interpret your dreams or how to work with the lunar and seasonal cycles to bring more ease and more productivity into your life. Darla is also our reservation-specialist so inquire for more information when you book your stay or see www.darlaantoine.com for more!
Become part of the Seelye Family by joining our mailing list!
Each month we'll send farm updates, homesteading tips, recipes and more. You'll also be the first to know about our upcoming online courses.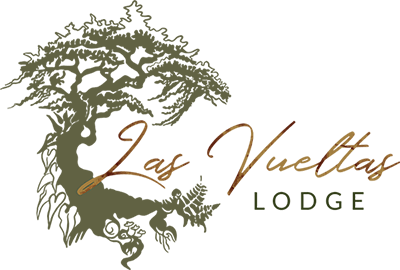 San José Province, Copey, Costa Rica

  
    
      

{{current_weather.dt | moment( atts.date )}}


      
      {{current_weather.temp | temp}} °{{units}}
      
    
    
      
        

{{day.dt | moment(atts.date)}}


        
        {{day.temp | temp}} °{{day.temp_min | temp}} °{{units}}
      
    
    
      
    
  
  
    


      
      


        

{{current_weather.temp | temp}} °


        
          Humidity: {{current_weather.humidity}}%

          Clouds: {{current_weather.clouds}}%

          Wind ({{current_weather.wind.deg}}):
          {{current_weather.wind.speed}}{{units_wind}}
        
      


      

{{current_weather.desc}}


      


        


					

{{day.dt | moment(atts.date)}}


					


					


            {{day.temp | temp}}°
            

{{day.temp_min | temp}} °