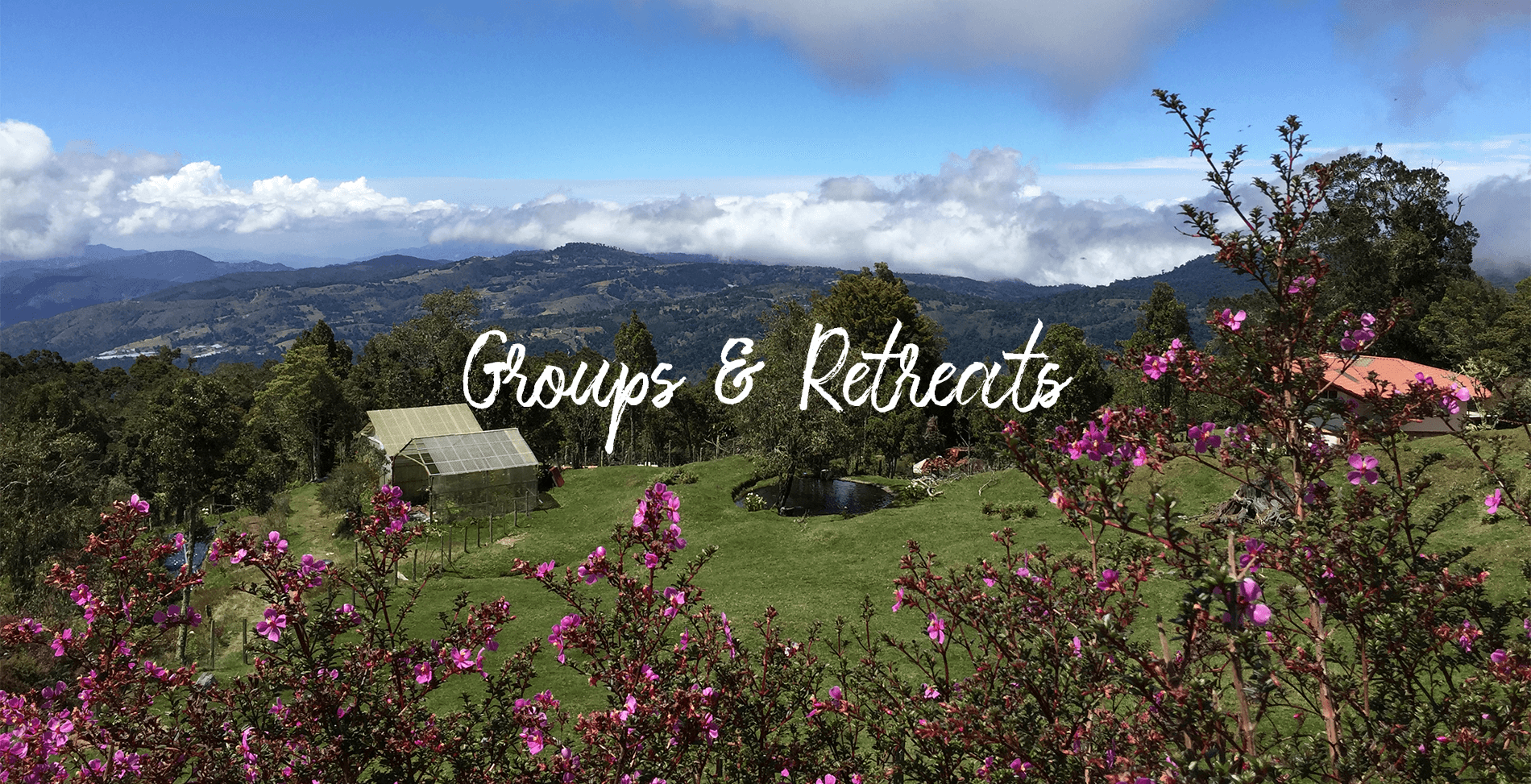 Las Vueltas Lodge would love to host your next group or retreat!
We currently can accommodate 30 people in community/bunk style rooms. We have three private rooms and are in the process of adding more— just let us know your needs and we will do our best to accommodate them.
We have a small lecture hall that can fit 30 people seated or about 10 people laying down (for a small yoga or meditation retreat). We can also arrange transportation to and from the airport for you and your group.
While we are constantly evolving, our ideal group retreats are small and intimate with participants who are open to living the simple life, if only for a few days. Our accommodations are rustic, clean and comfortable. Our nights are chilly and our forest is welcoming. We do not have wi-fi or television, making Las Vueltas the perfect place to unplug, tune-in and do deep work.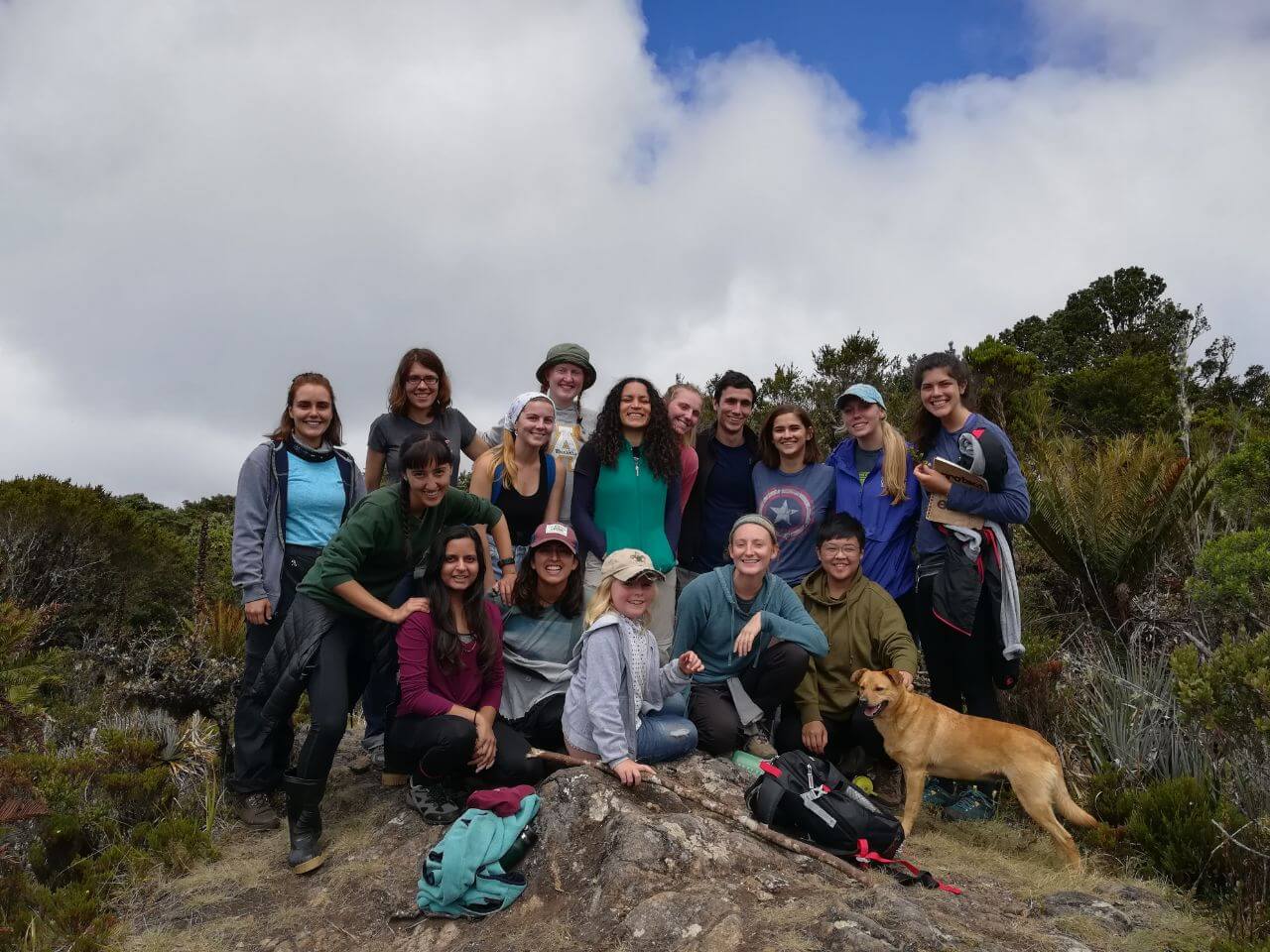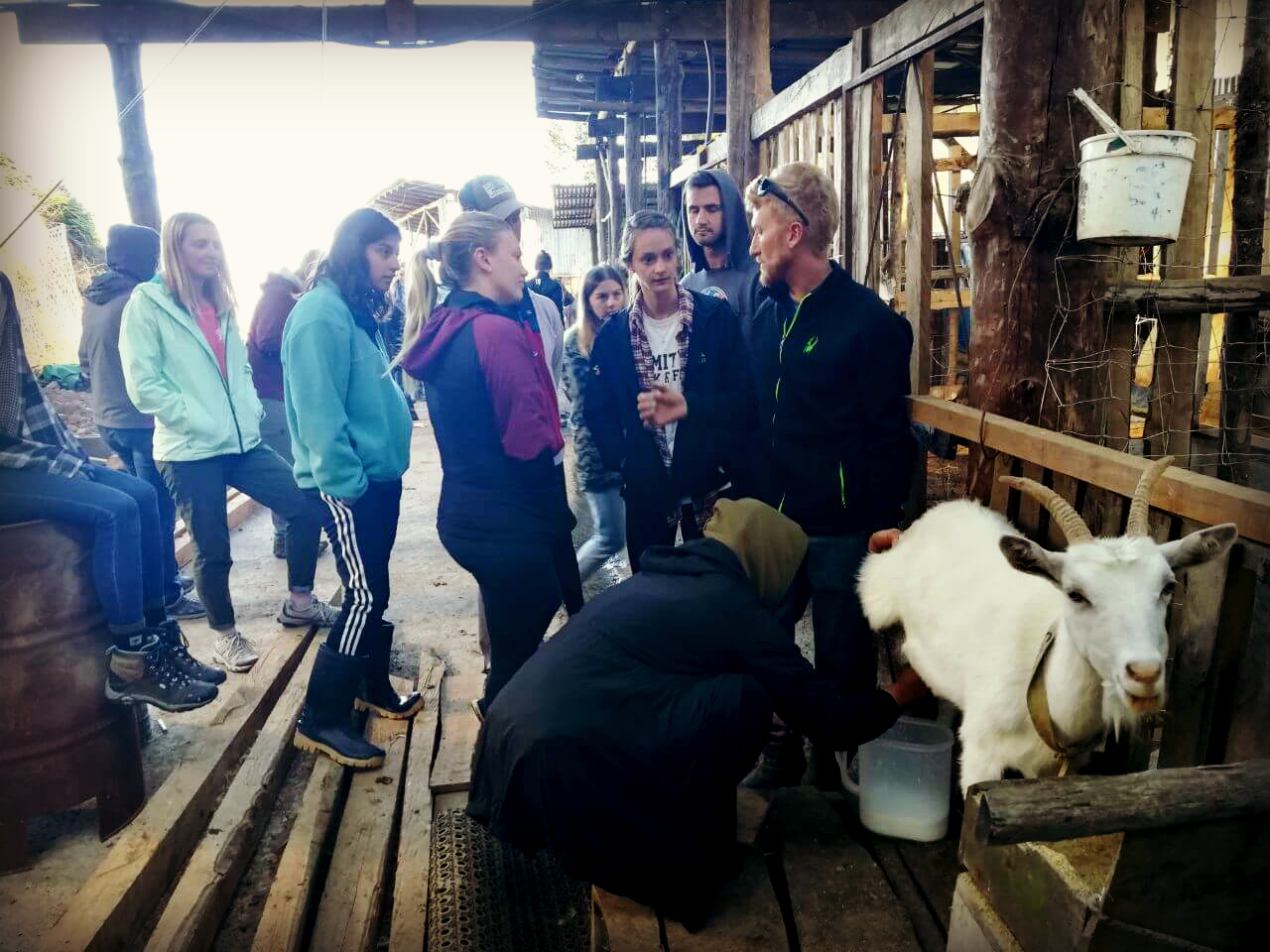 Student Groups:
We have over 13 years of experience in hosting and teaching student groups and regularly work with student groups from all over Costa Rica and North America, with a few wonderful groups from Europe now and then too.
We are a fully bilingual staff (English and Spanish) and can help you create your own custom itinerary based on your teaching and learning goals for your trip to Costa Rica. We specialize in teaching botany, sustainable farming and gardening practices (we have a biodigester!) and basic cooking and homesteading skills. Cows, goats, dogs, cats, horses, ducks, chickens and two ponds full of rainbow trout are some of the domestic animals you will find around here. It's not too unusual for our student groups to witness the birth of a new calf or goat kid either!
Contact us to set up your personal itinerary or use our standard student group itinerary, found on the rates and activities page.
Some of the schools we regularly work with include: Veritas University, University of Costa Rica, plus numerous high schools and universities across North America.
This is the best stop we've made so far. The view was gorgeous, beds were comfortable and the food was incredible. All the animals were so cute. The family was so accommodating and kind. I'm so sad we have to leave and I would come back to Costa Rica just to come here!
M.R.
Wonderful experience with "the turns" at the Seelye Farm! Our students dove right in and made the best of the new opportunities offered to them. Thank you! The walk through the forest, the farm animals, the garden work/play, the new friends, the Seelye Story, the yummy food and all the love shared was all incredible. Keep up the spreading of a good way to live on this planet.
Peter Manzelmann
Personal Retreats
If you're looking for a quiet place in nature to heal, do deep thinking, or finally finish That Book [thesis, proposal, screenplay . . . handwritten apology (hey, it happens)], let us coddle you. We'll take care of your basic needs so you can focus on the task at hand.
Feel free to dedicate your NY Times Bestseller or Oscar to us.
Whether you're getting over a break-up, a death or trying to figure out Where You Go From Here— for whatever reason— taking a few days for yourself to be alone in nature is a great way to begin.
Our healer-in-residence, Darla, can work with you to create an itinerary that can help you accomplish your spiritual health goals. From energy work and divination to dream incubation and spiritual cleansing rituals. Our resident woo-woo brings a practical and compassionate flavor to spiritual health.
Whatever kind of personal retreat you're cooking up, let us know in our contact form and we'll help you create it.
It breaks my heart to leave and warms my soul to know that I will be back soon. Thank you so much.
Helen Temple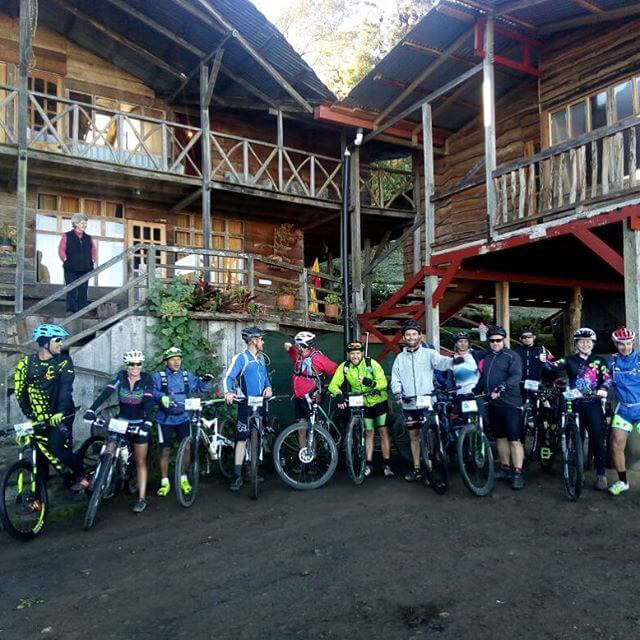 Athletes
As mountain bike and overall outdoor enthusiasts, we love meeting and facilitating outdoor adventures. From biking our extreme downhill trails (and the extreme uphill that precedes it!), to coordinating week-long hikes from the Pacific to the Caribbean, we're up for any of your adventure needs. If you have a special trip you'd like to plan, contact us with the details and we'll let you know how we can help. If you're training for an event and need a few days to rest and train at a high altitude (9,400 feet +), we may be just the lodge for you.
Become part of the Seelye Family by joining our mailing list!
Each month we'll send farm updates, homesteading tips, recipes and more. You'll also be the first to know about our upcoming online courses.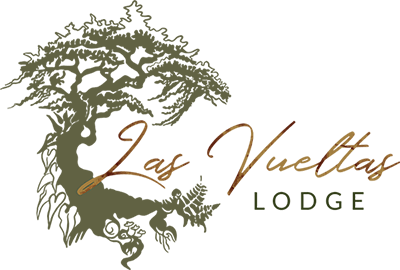 San José Province, Copey, Costa Rica

  
    
      

{{current_weather.dt | moment( atts.date )}}


      
      {{current_weather.temp | temp}} °{{units}}
      
    
    
      
        

{{day.dt | moment(atts.date)}}


        
        {{day.temp | temp}} °{{day.temp_min | temp}} °{{units}}
      
    
    
      
    
  
  
    


      
      


        

{{current_weather.temp | temp}} °


        
          Humidity: {{current_weather.humidity}}%

          Clouds: {{current_weather.clouds}}%

          Wind ({{current_weather.wind.deg}}):
          {{current_weather.wind.speed}}{{units_wind}}
        
      


      

{{current_weather.desc}}


      


        


					

{{day.dt | moment(atts.date)}}


					


					


            {{day.temp | temp}}°
            

{{day.temp_min | temp}} °