We at Las Vueltas take the dangers of COVID-19 seriously. All of our staff have been vaccinated and we follow sanitation and prevention requirements set forth by the Costa Rican government. Masks are required when inside the common area of our lodge.
Because of the unpredictable nature of business in the era of COVID, our products and services are subject to change.
When you make a reservation at Las Vueltas Lodge (also known as Cerro Vueltas Lodge), you agree to these possible changes.
For your convenience, we offer a hassle-free cancellation policy. Cancel or change your reservation with no penalties or fees. Reservation changes are subject to availability and rate fluctuations.
For questions about COVID-19 and your stay with us, please Contact Us.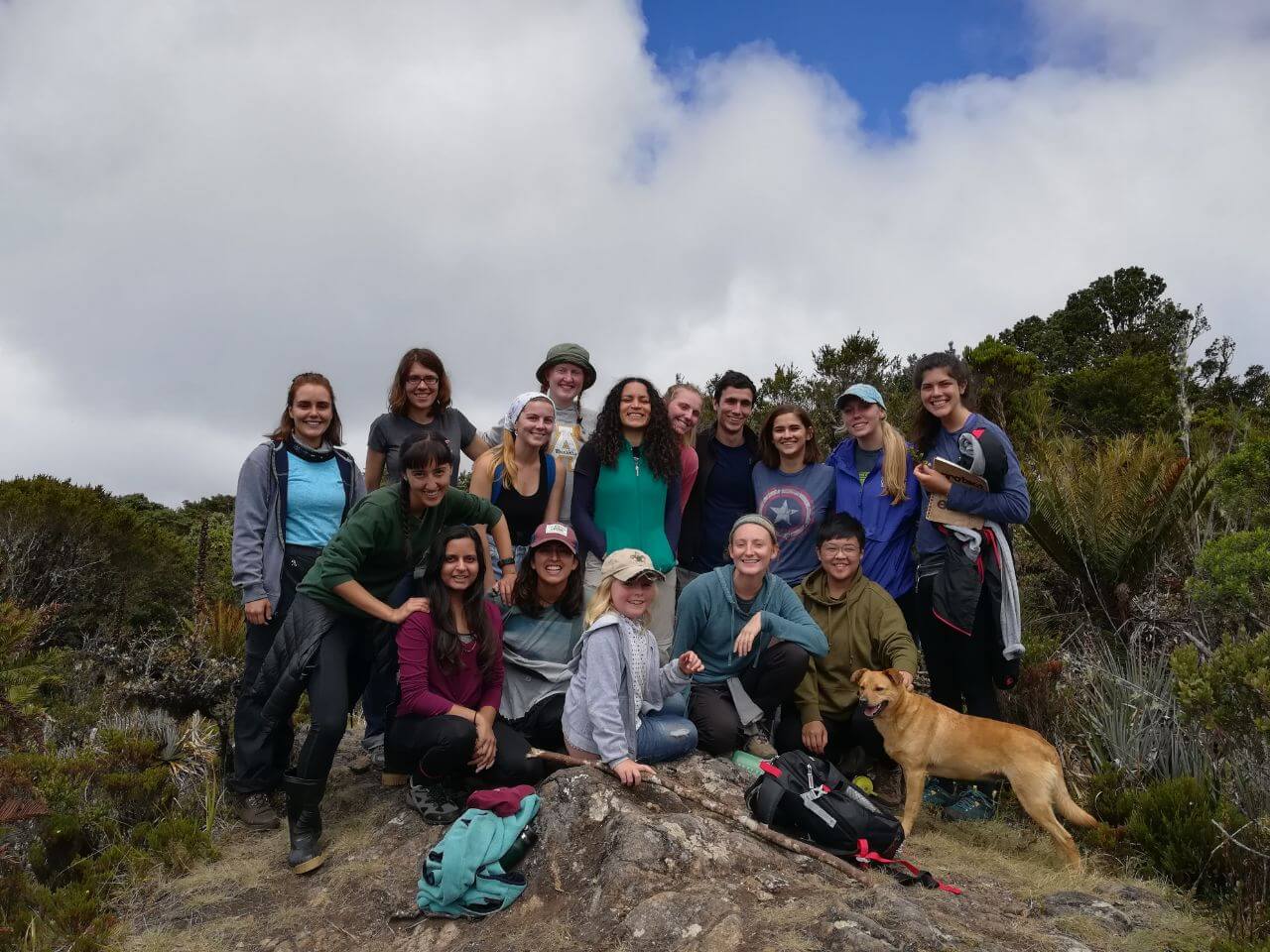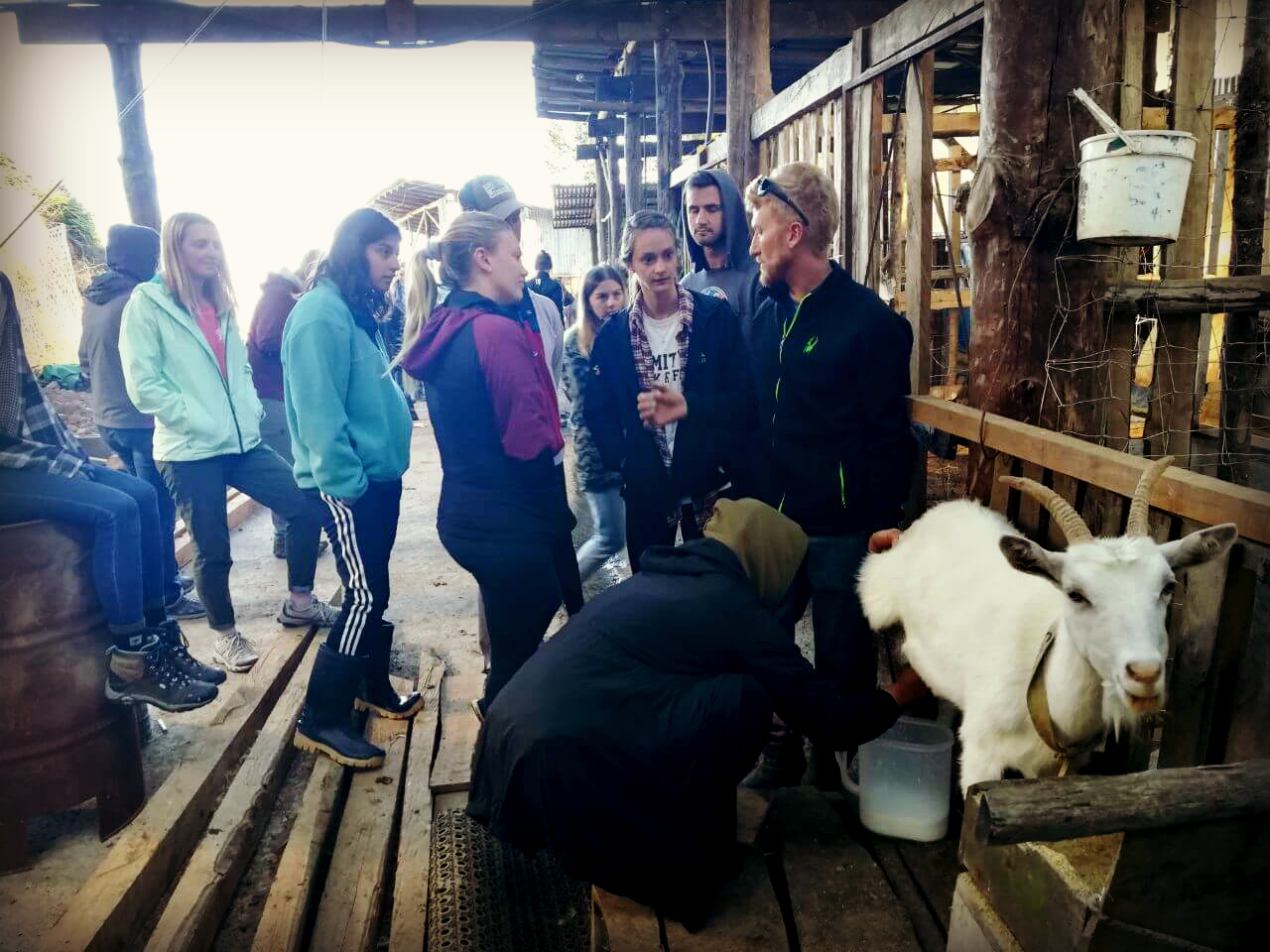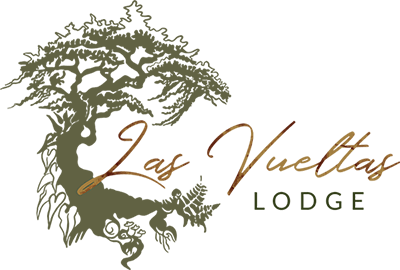 San José Province, Copey, Costa Rica
[simple-weather location= "San José, Copey, Costa Rica" days="0"]